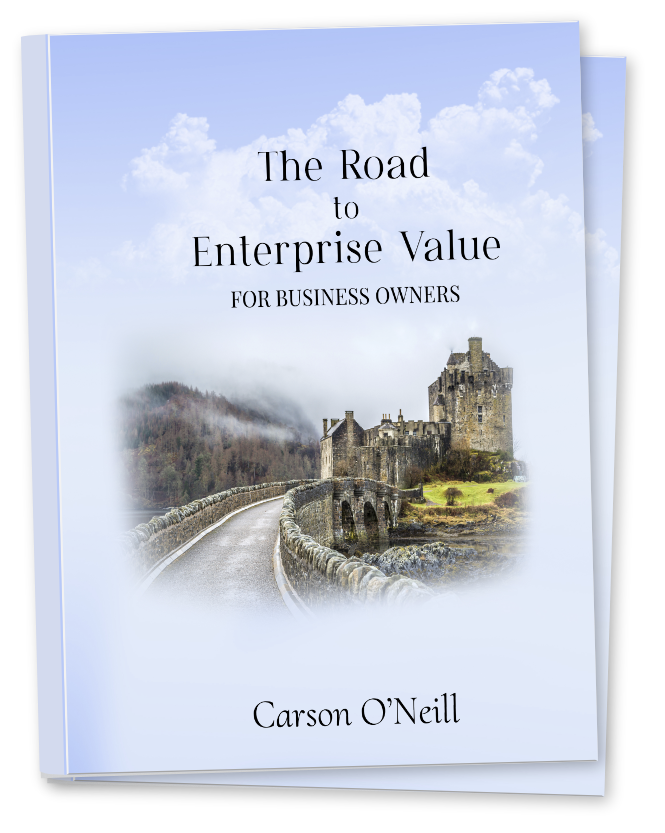 The Road to Enterprise Value
Canada is on the brink of a massive ownership change in the small and medium sized enterprises. Most of the owners of Canada's 1.2 million SMEs are now in their 50s and 60s. Over the next five years, more than half of them plan to sell their business to fund retirement.
In the book you will discover
How to escape the Owner Cash Trap
How to build Enterprise Value
How to manage the Liquidity Event
A limited number of Pre-publication books are currently available in paperback version. The Road to Enterprise Value will be published in e-book and paperback version later in 2023
This publication, and all intellectual property rights, shall remain the exclusive property of Rincroft Consultants Inc.